Affordable, Scalable
Access Control System
Neptune is a comprehensive embedded OS and browser-managed access control system.
Proven with tens of thousands of installations, Neptune systems are fast and easy to set-up, provide enhanced features and are scalability.
These feature-rich, self-contained access systems are designed for small & mid-sized applications where users need to
secure their facilities, manage access of personnel, create and analyze reports and remotely monitor their systems.
The Neptune Series comprehensive wizard is fast and intuitive, saving significant set-up time.
It's Simple...with Impact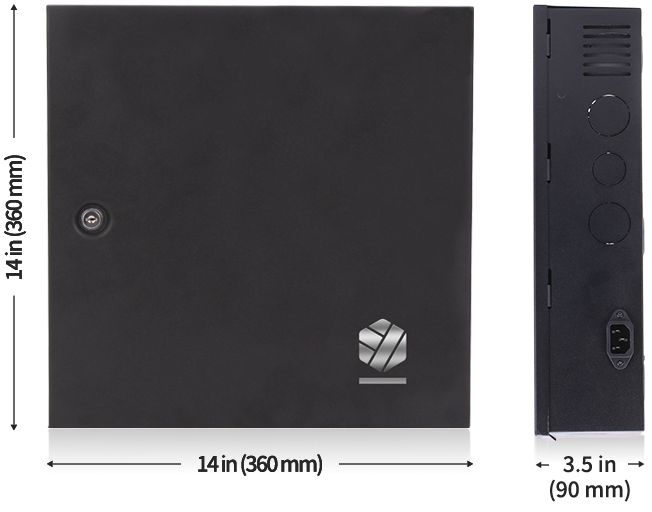 Clickme to see inside
Smart and Powerful features
Low total cost
of ownership
SMART & SIMPLE User Interface
Neptune is a browser based access control platform that does not require a PC with dedicated software.
Out-of-the-box you can manage the system from your mobile device or any PC using your favorite browser.
Our easy to use interface enables easy set-up using the Wizzard and integrated tools for user data import.

Which NEPTUNE is right for you?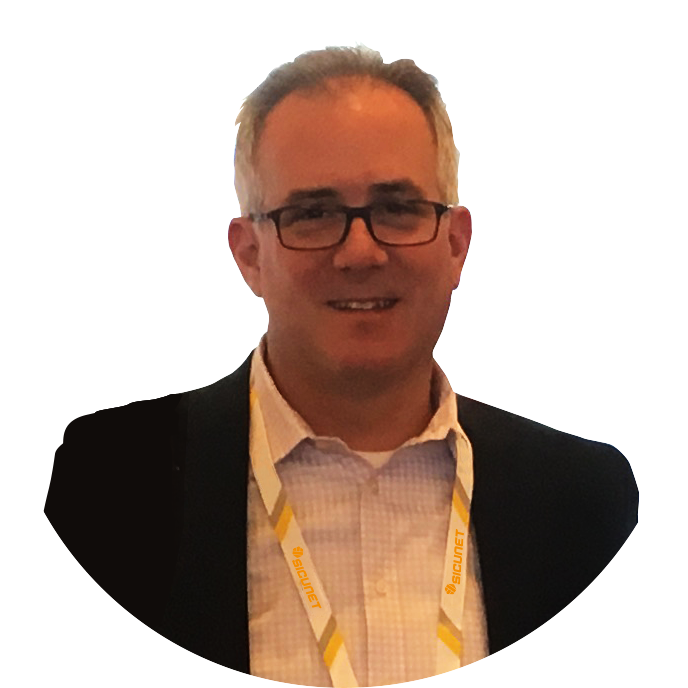 "We have a solution to fit your needs and your budget. Our systems are scalable from one door, stand alone access control, to multi-door, multi-floor, multi-tenant access control. Combined with our video integration and cloud based mobile application, you will be able to securely manage and check on your facility everywhere and at any time of the day or night."
"Small or large systems will benefit from our low total cost of ownership. No dedicated PC's or servers are required. No special software to install or maintain. Modular hardware and upgradable software makes it easy to expand and maintain existing systems."

Neptune 2DM
Components
Enclosure with IEC power cord

Power Controller(12V)
and battery backup

Integrated Power
Supply(35W)
Neptune 2DMPL
Components
Enclosure with IEC power cord

Power Controller with 12V & 24V Lock Power
and battery backup

Integrated Power
Supply(75W)